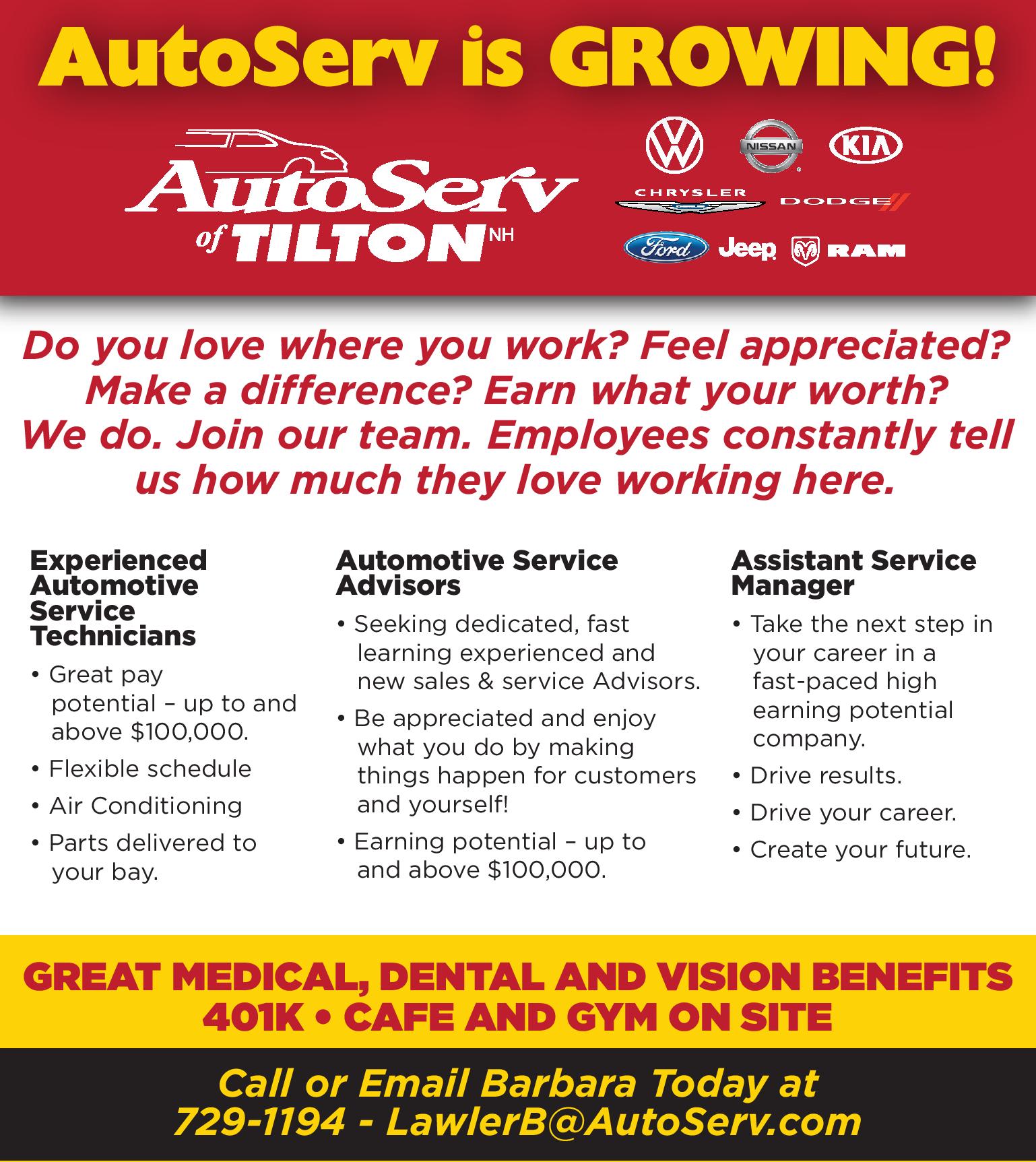 Why Work At AutoServ? Here are some quotes from our employees:
"What I like best about working at AutoServ is the family attitude. Everyone truly cares about each other professionally and personally. I enjoy the team feeling and warm environment."
"I truly enjoy working here. There is a great atmosphere and my co-workers are great. The administration is understanding and supportive as well as open minded. They understand we have families and lives outside of work and that means a lot to me."
"I value the team I work on. I love my teammates, the atmosphere is very positive, and I just genuinely love coming into work each day."
"I love the people I work with from sales up to management. We work and get the job done but have fun doing it."
"I enjoy the fact that no two days are exactly the same. My job here is both fun and challenging. I get the sense that my co-workers and superiors appreciate how hard I work."